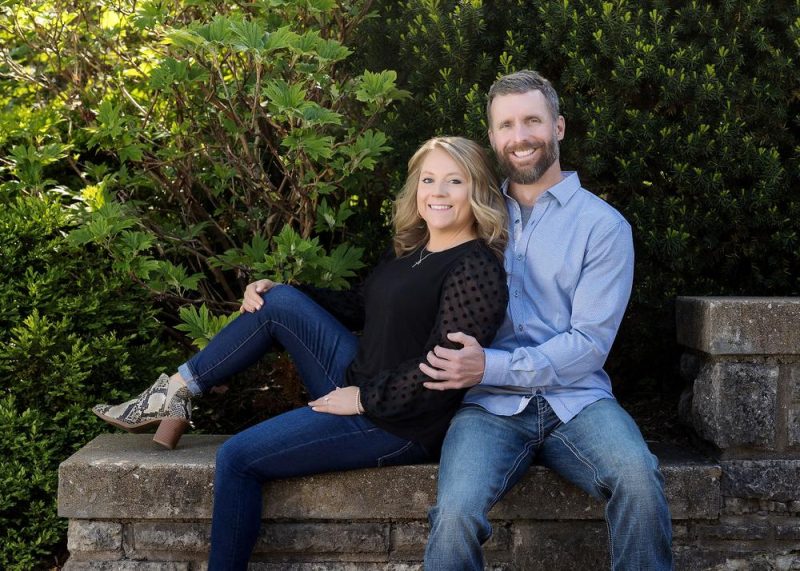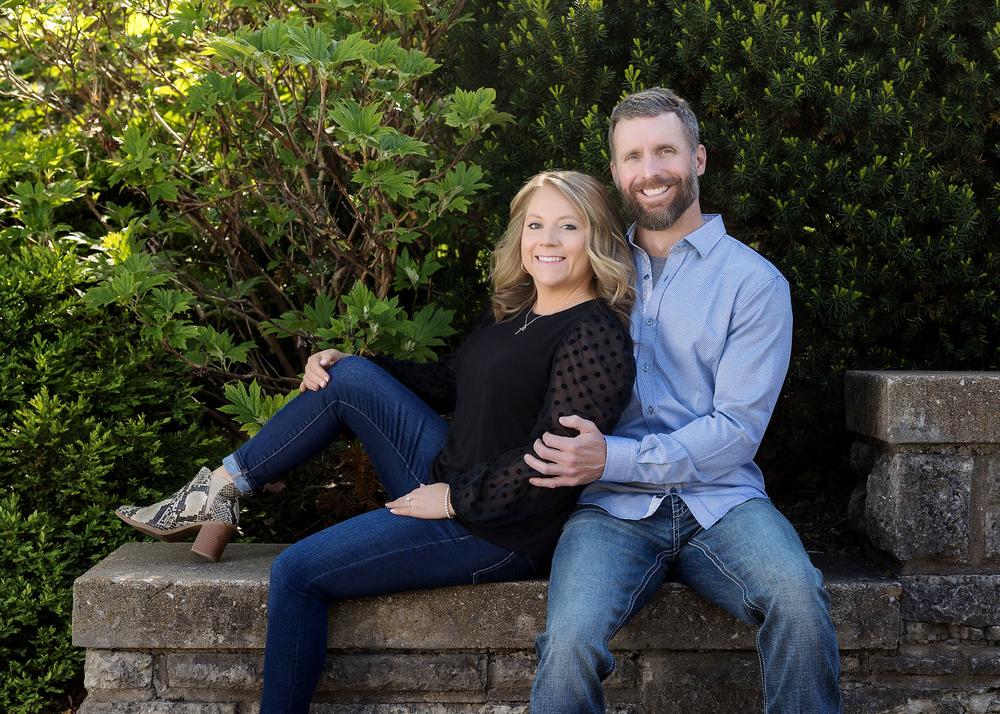 About Yard deSIGNS Columbia
Hello!! We are Brian and Harley Bradley, owners of Yard deSIGNS COMO!
We are so happy to spread some joy throughout our community and celebrate life's milestones, accomplishments, special occasions, or just because of moments with you!
When we're not deSIGNing yards, you'll find us spending time with our family and friends, cheering on the Chiefs and the Cardinals, and both working for a company we love, Veterans United.
Yard deSIGNS COMO is a 24-hour sign rental. You customize your order, we do all the work, and you have a fabulous backdrop for fun family photos, birthday parties, gender reveal, parade, prom-posal, graduation, surprise, a new business, or anything you feel like celebrating!
Please feel free to call or email us anytime. We are happy to answer questions and help you deSIGN the yard!
Warm Wishes,
Harley and Brian Bradley